For almost 30 years, the Asia Pacific Post Cooperative has been working with regional Posts to help them enhance their services, increase their market share, and overcome operational, technical, and economic issues. ePacket is a product created by the Cooperative specifically for Posts to meet the needs of the rapidly growing e-commerce market. By using ePacket, businesses can save money, improve delivery times, and provide customers with a better experience.
ePacket is accessible to all customers with its low-cost item and kilo-based pricing, making it one of the most cost-effective postal products on the market. It's also reliable and comes with tracking facilities, so you and your customers can keep tabs on your shipment every step of the way. Quality is also a top priority for ePacket, with detailed reporting, quality monitoring, and payment for performance to ensure constant improvement in quality.
ePacket was developed by the Cooperatives' members who wanted to provide eMerchants with additional tracked delivery options. It's been shaped by member Posts to ensure the greatest commercial success for all.
Postal Operators interested in joining ePacket, contact the ePacket team on
ePacket@app.coop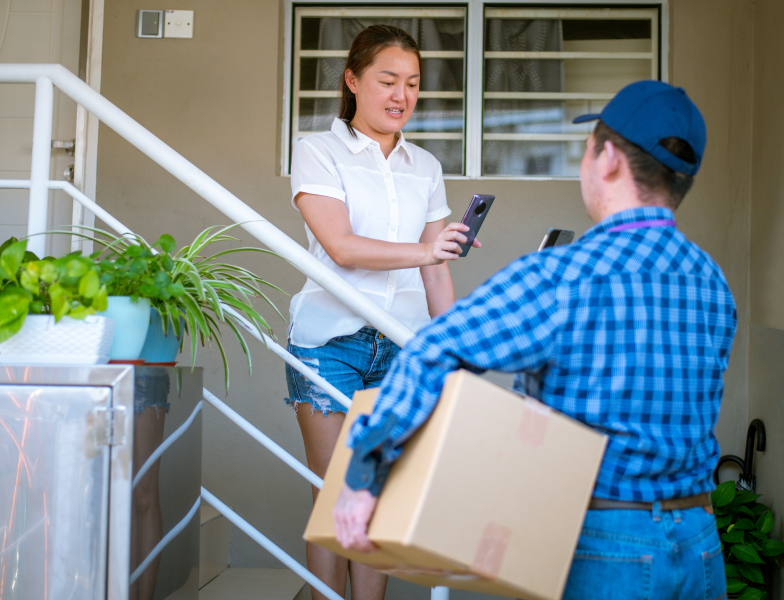 With 28 members spanning from Iran to the Pacific islands, we facilitate communication through the postal network for over 4.5 billion people daily, empowering our members to preserve and improve their market share through sustainable practices and effective collaboration with stakeholders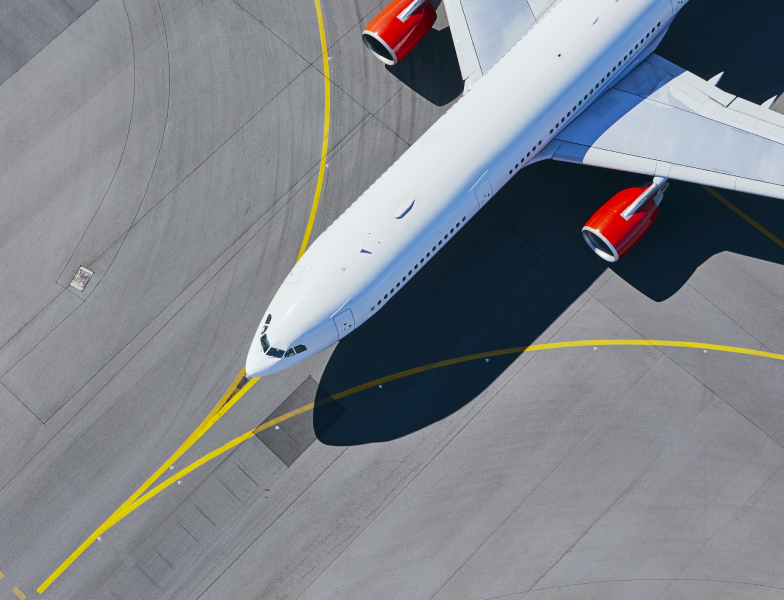 Stay informed with our latest news and don't miss out on our exciting postal sector events.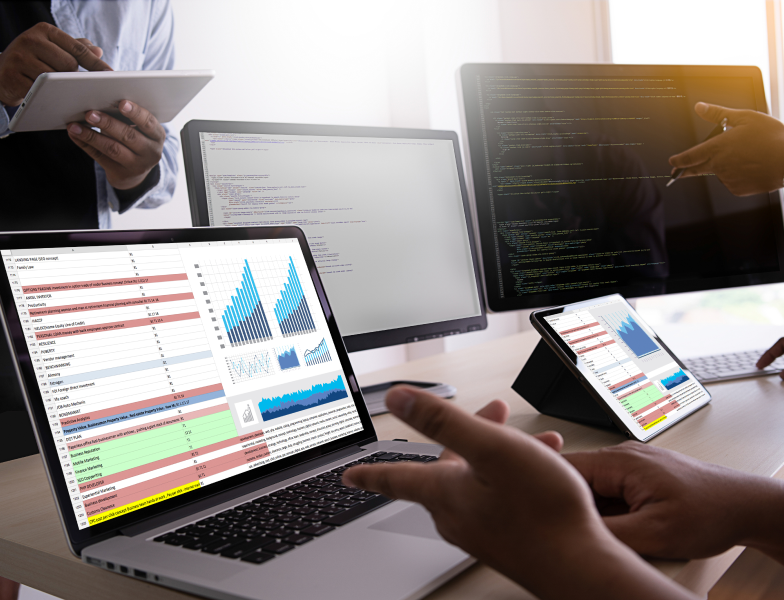 ePacket was designed specifically for Posts to meet the needs of the booming e-commerce market. With ePacket, businesses can save costs, enhance delivery times, and elevate the customer experience through its accessible pricing, reliable tracking, and commitment to quality. Developed by APP members, ePacket has been shaped to ensure commercial success for all.